Replaceable Miswak Headed Natural Toothbrush –
The Eco-Friendly Change…
The oldest method of oral hygiene has been revolutionised to suit all your needs.
Medical Professionals have over the years, studied the natural, antibacterial properties found in the Miswak, which is extracted from the roots and branches of a Salvadora Persica Tree. Research shows that when used correctly, the Miswak is extremely beneficial for your oral hygiene. Some of these natural benefits include; eliminating harmful bacteria, fighting bad odour, plaque reduction and the Miswak can help naturally whiten the teeth, amongst many others.
Toothwak has been designed combining the ease and comfort of a regular toothbrush, with its wooden body, and the natural bristles of a Miswak. Choose Toothwak for your health and make a difference at the same time. Change the bristle heads regularly for hygiene reasons!
Shop Now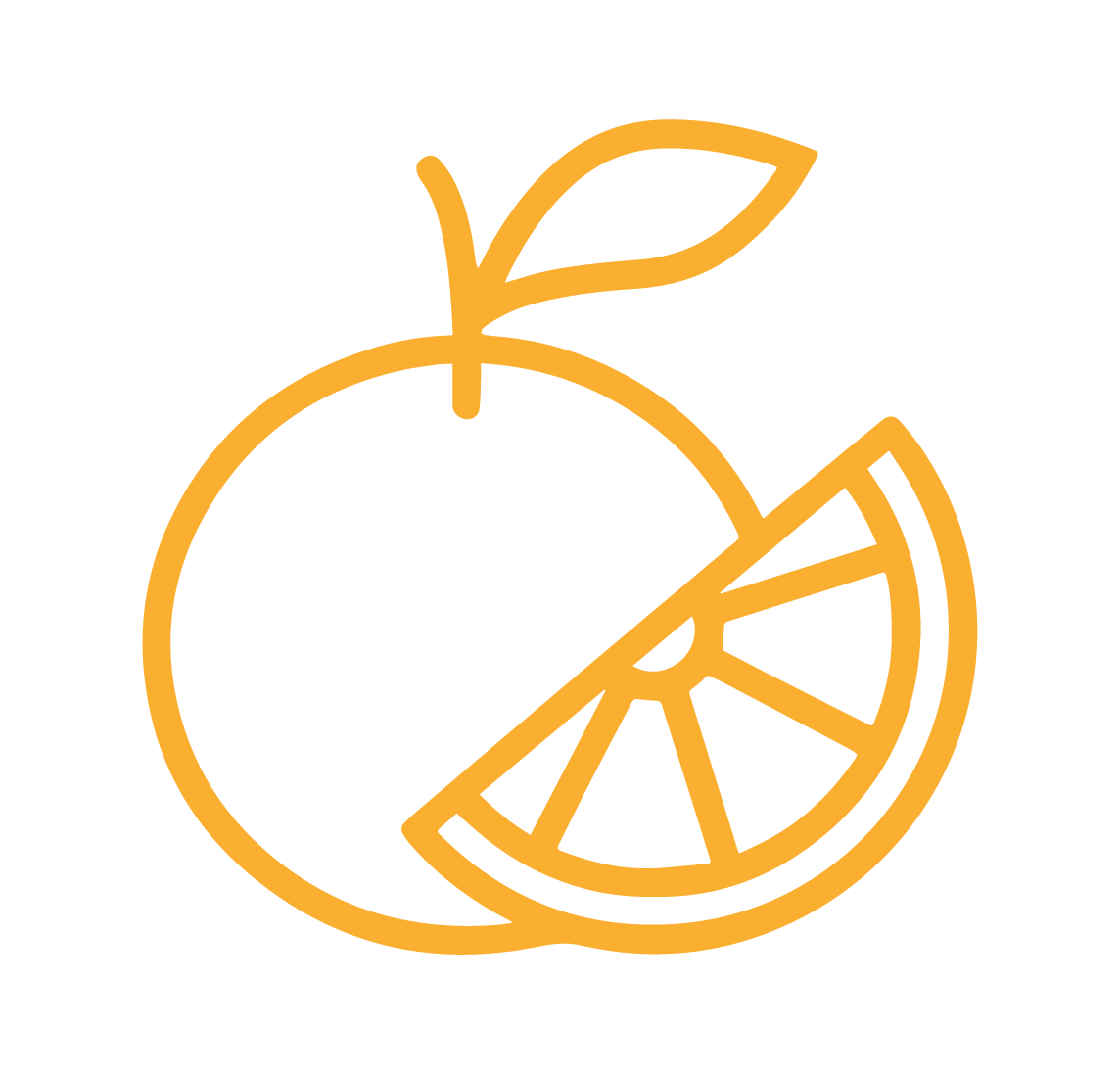 What are our brush handles made out of?
If you cant yet make the switch
Care Guide and Warnings
After the product is removed from its storage container, the bristles should be soaked in water for 15 minutes initially, in order to increase the product lifespan. The water also activates the fibres within the product.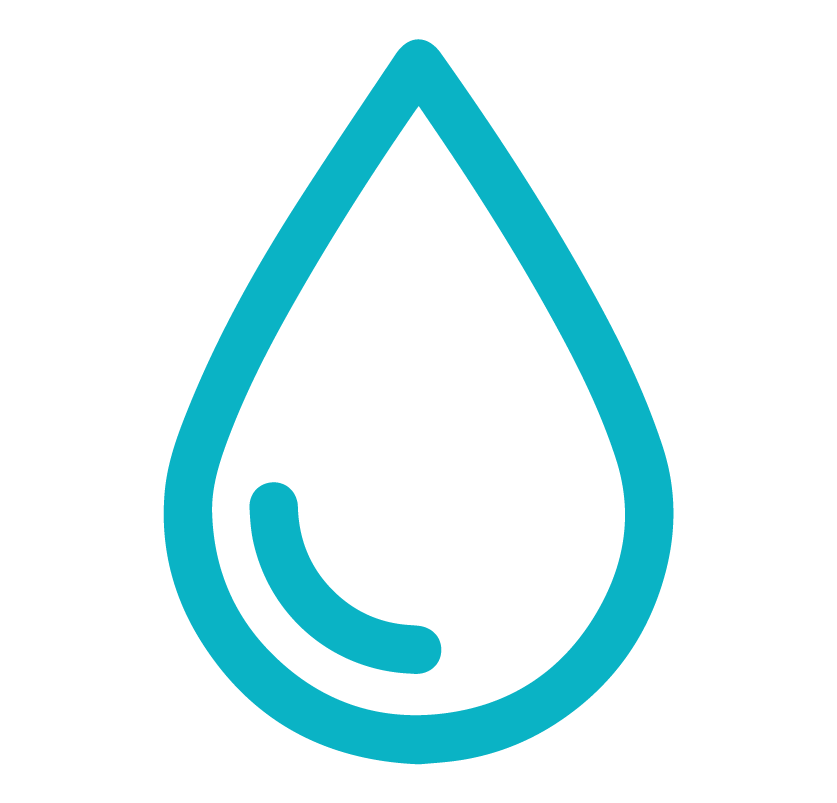 It is recommended to wash the Toothwak with water for 2-3 seconds before each use.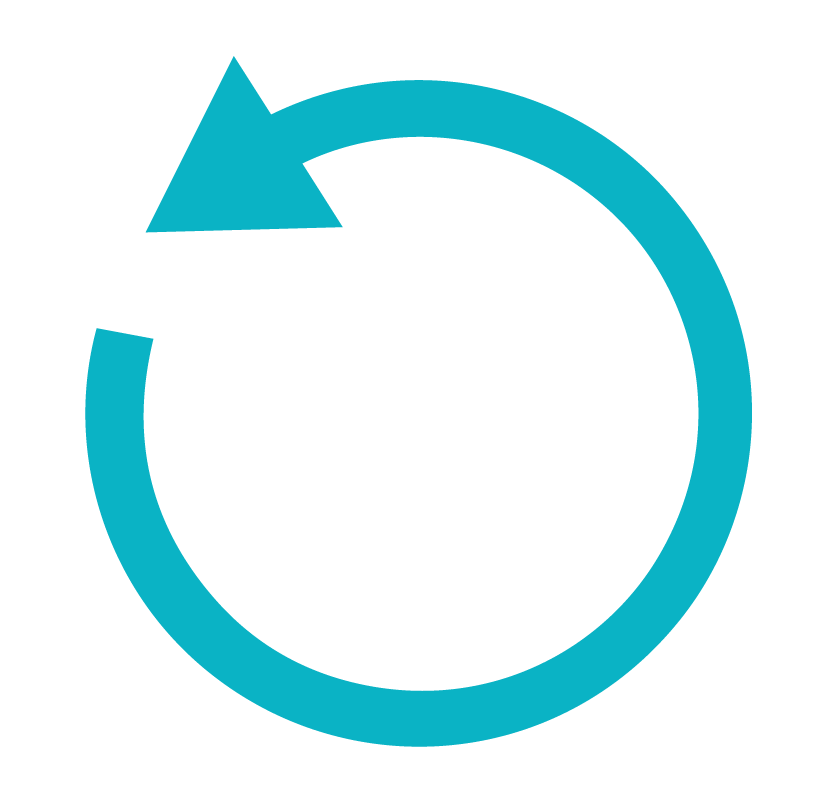 Remember to change your Toothwak heads regularly. They can be easily removed by turning it anti-clockwise.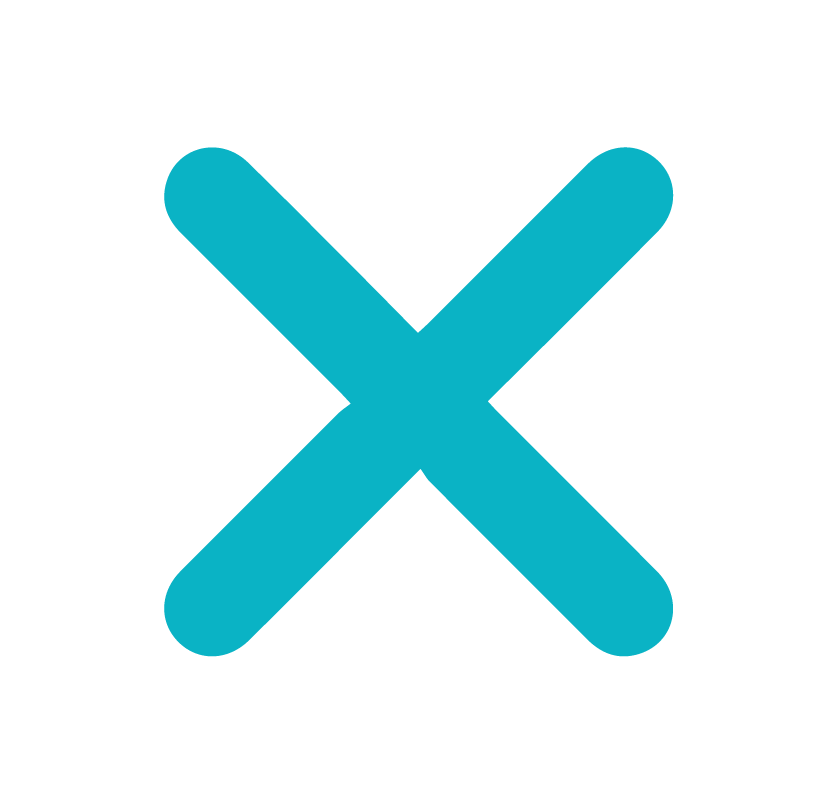 Your Toothwak should not be left in water as this will cause staining and deterioration in the quality of the product.
Your Toothwak should be stored dried after use, uncovered. The airflow will prevent bacterial buildup on your product and it should also be placed away from other plastic toothbrushes.
Since the Toothwak Miswak Toothbrush has changeable heads, please make sure to keep your toothwak out of sight and reach from children.