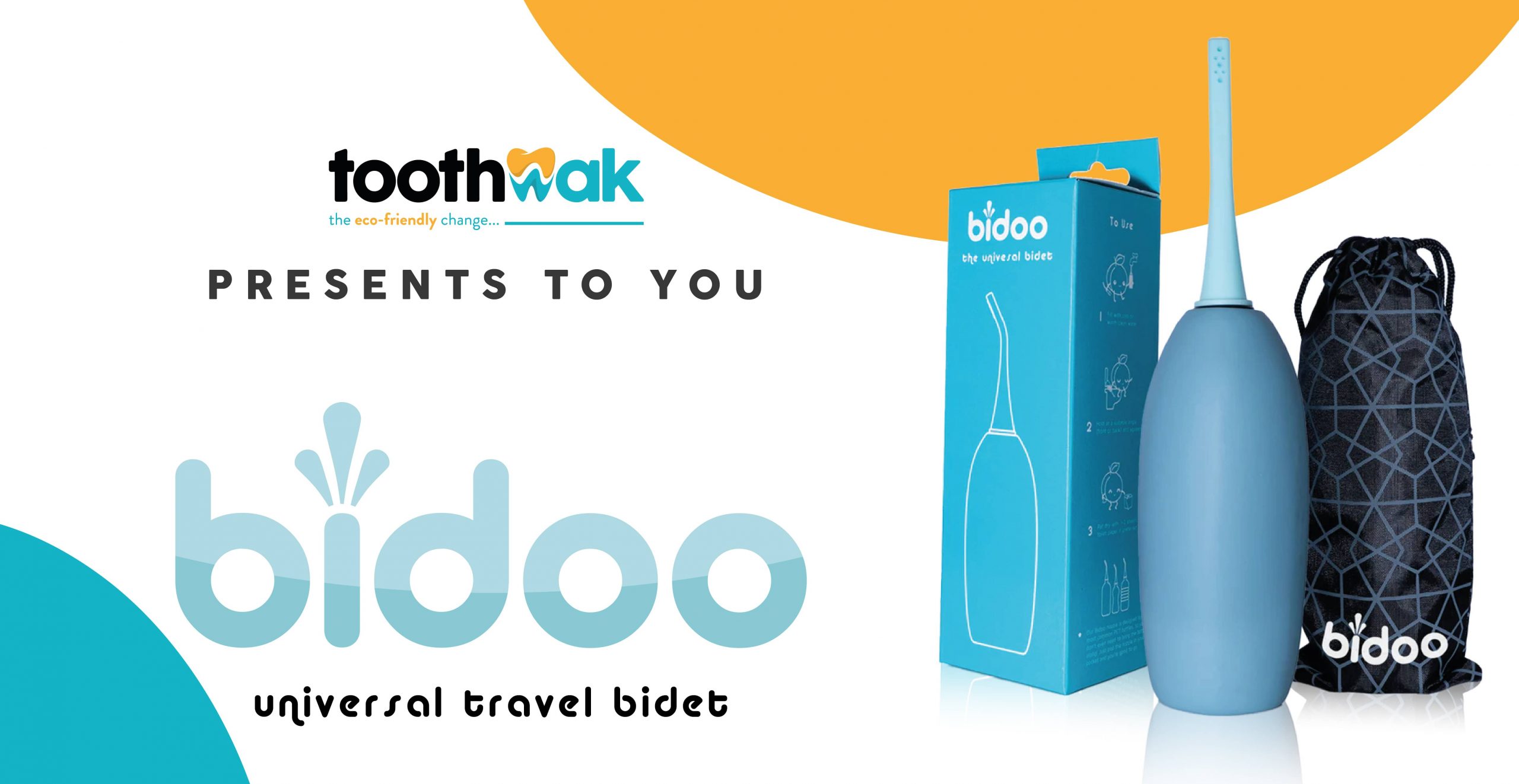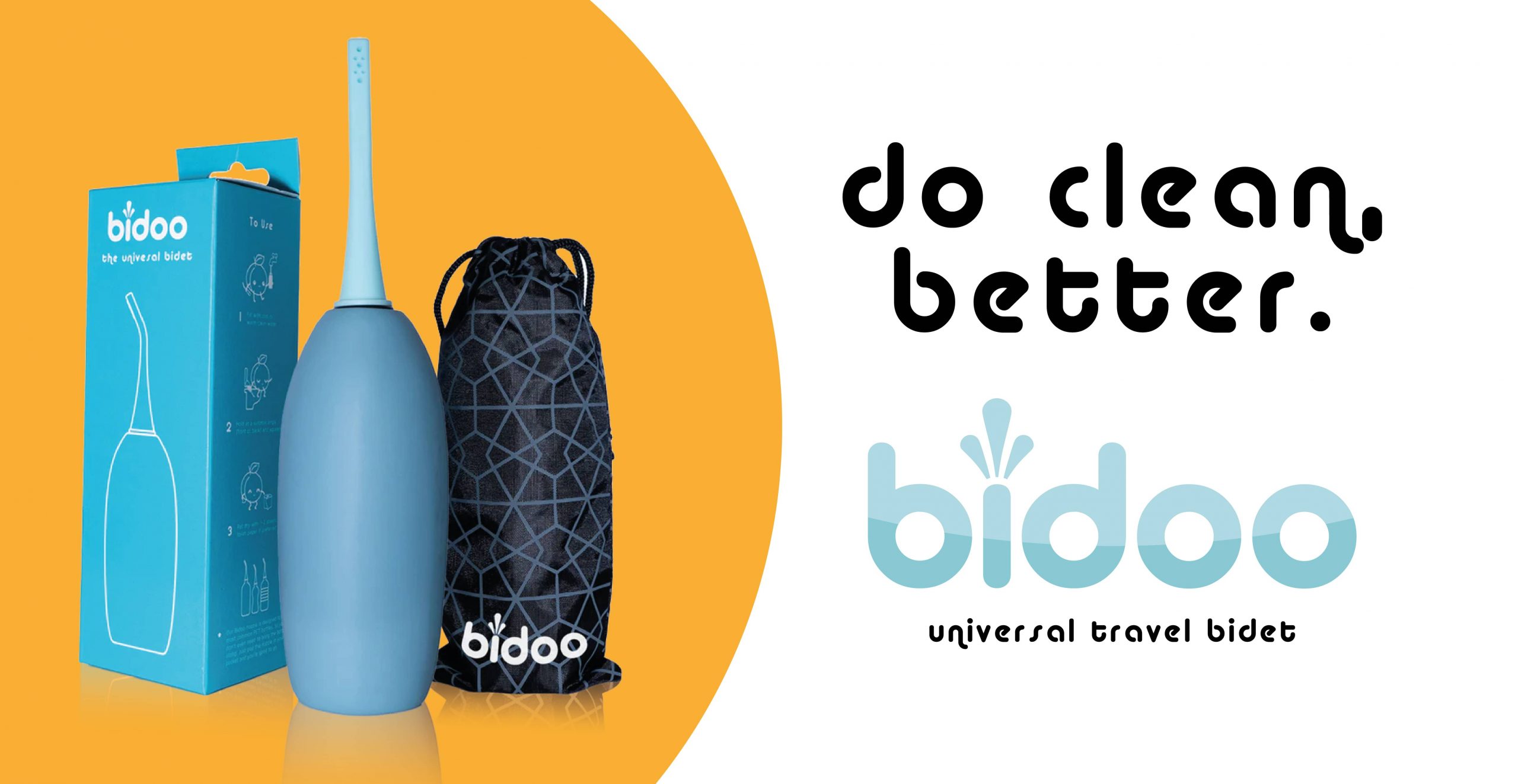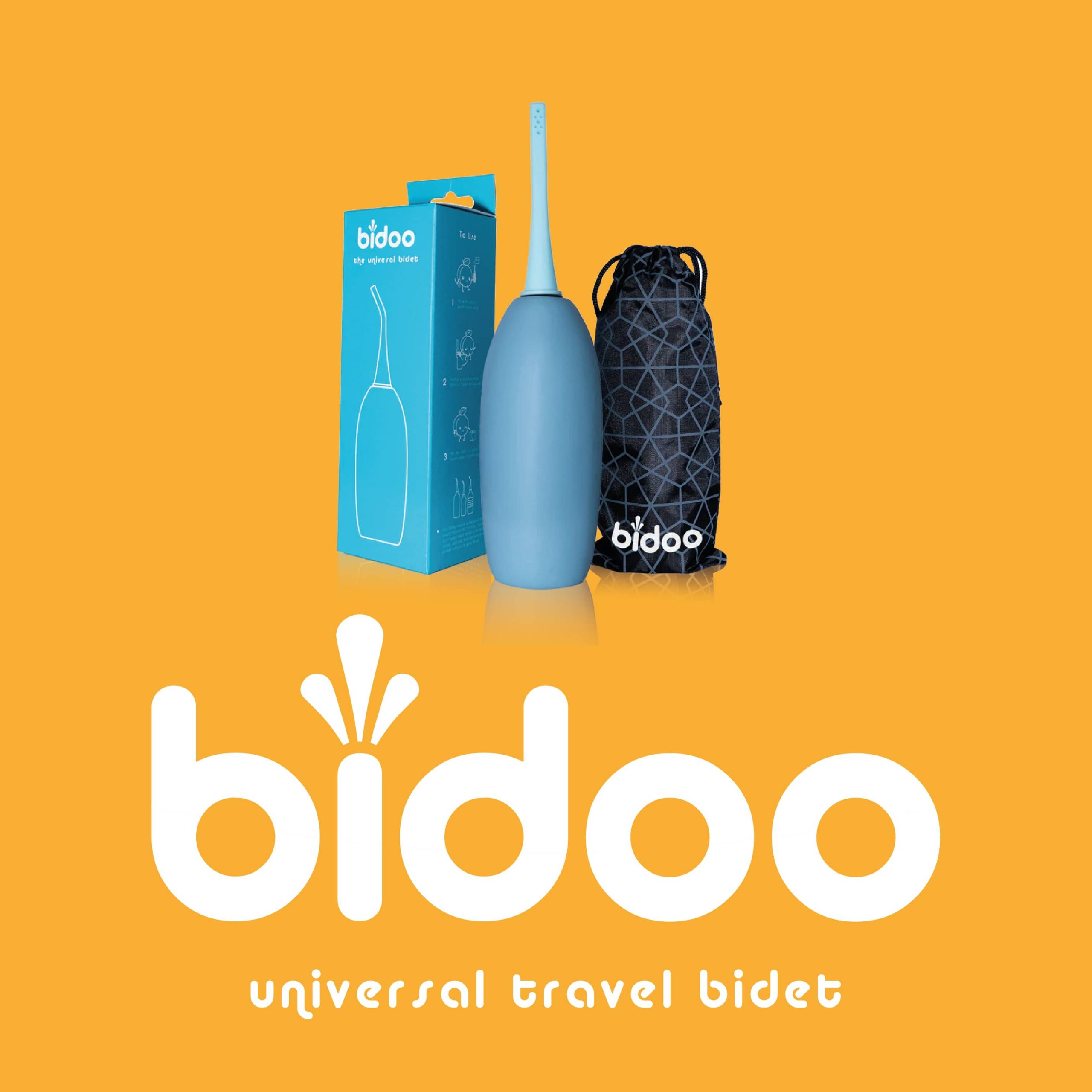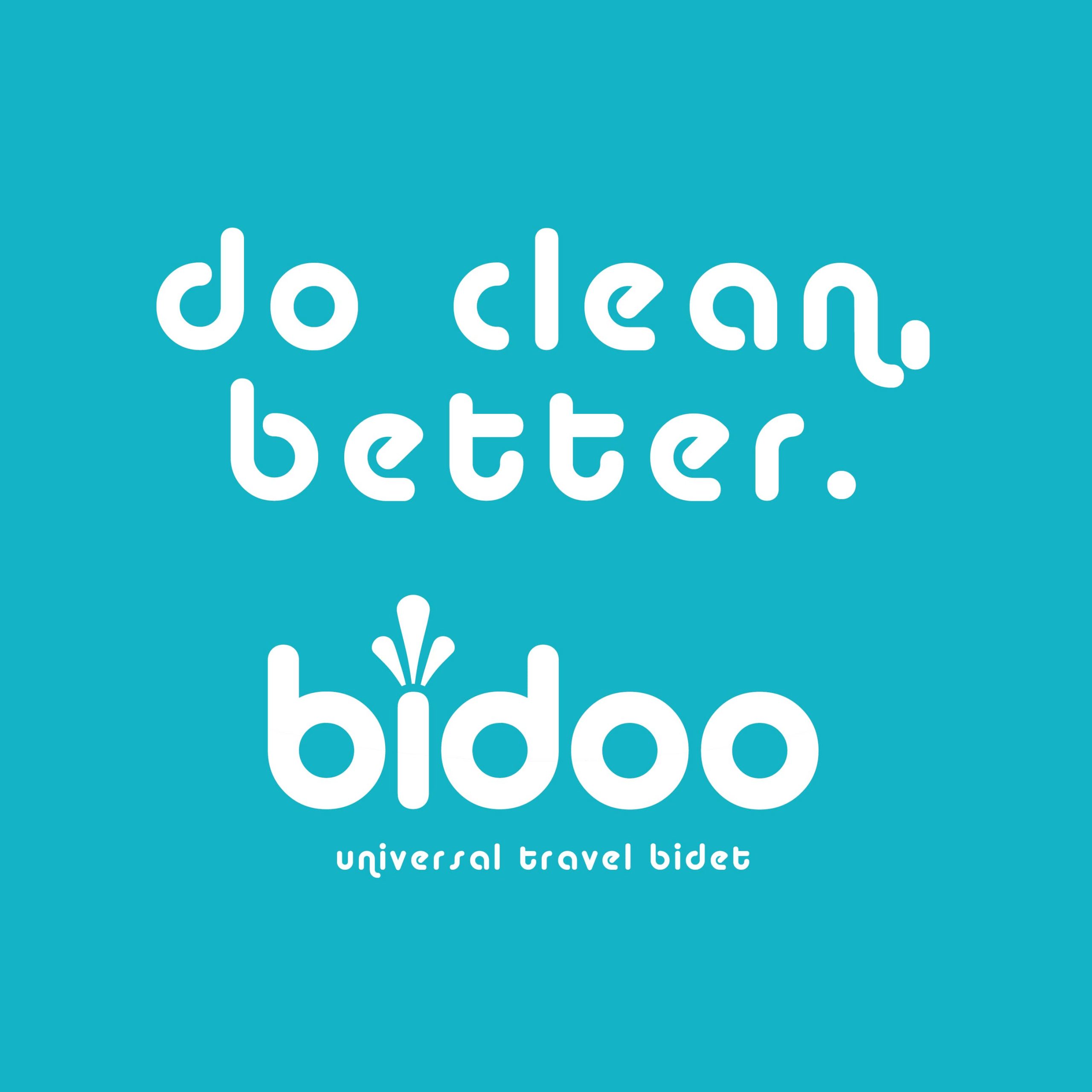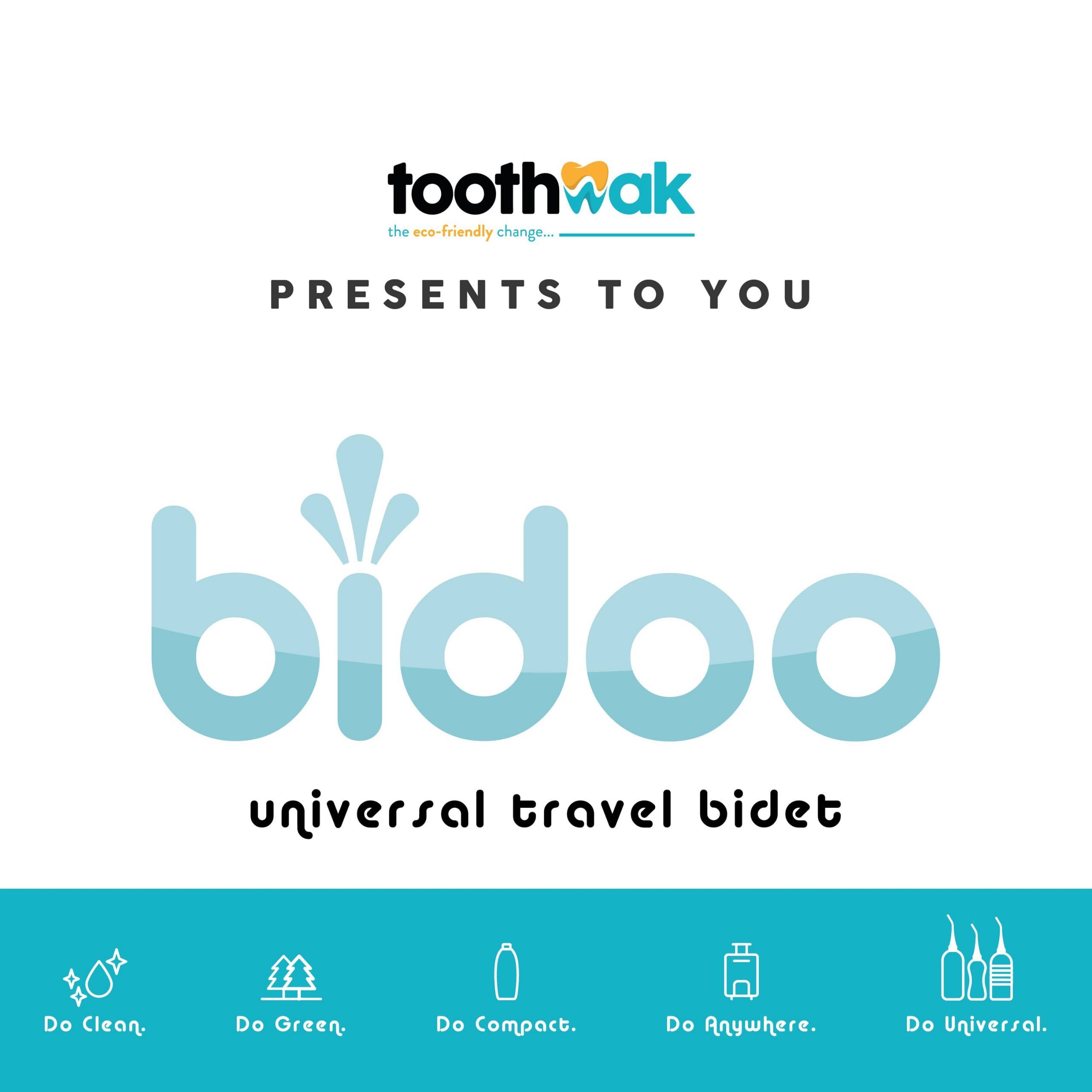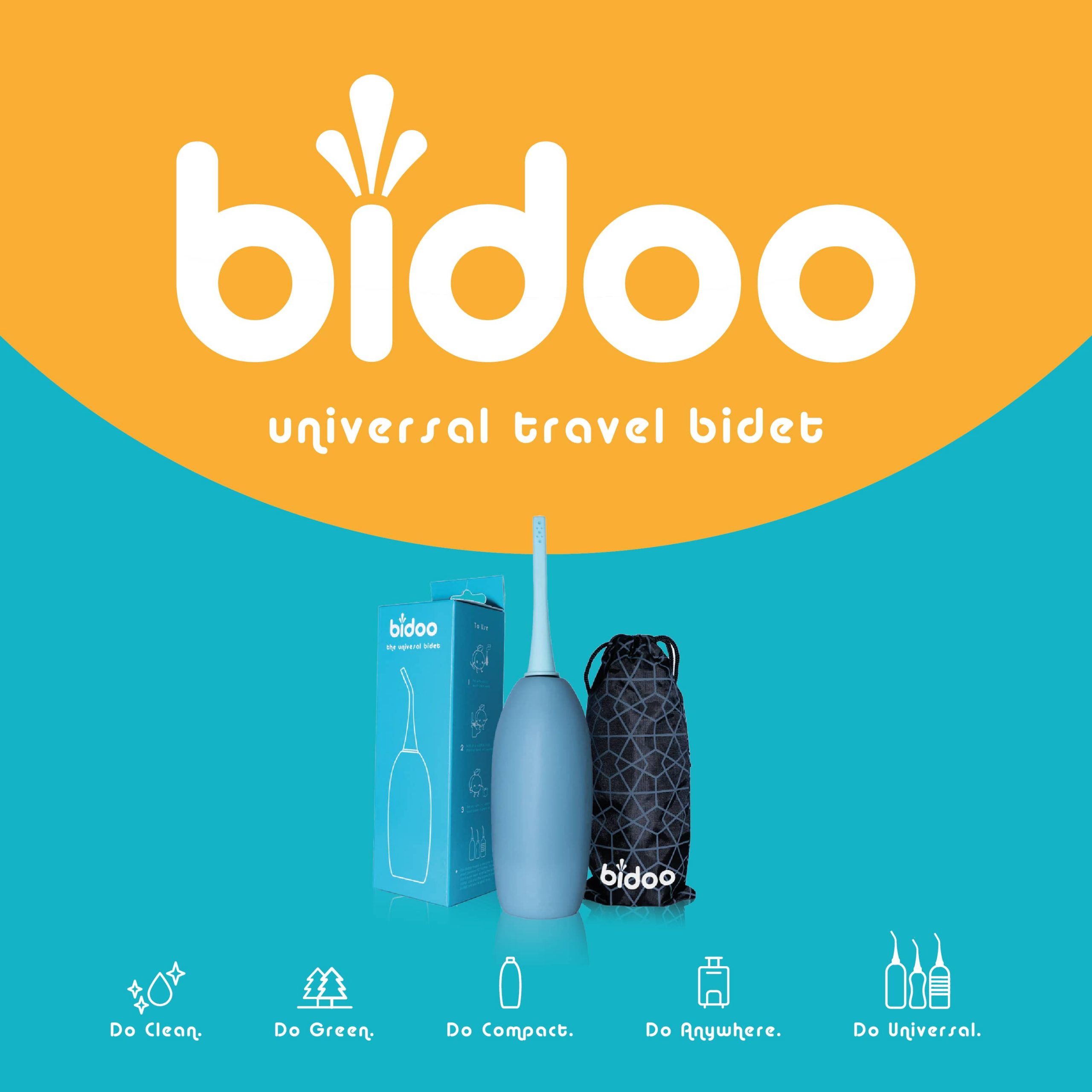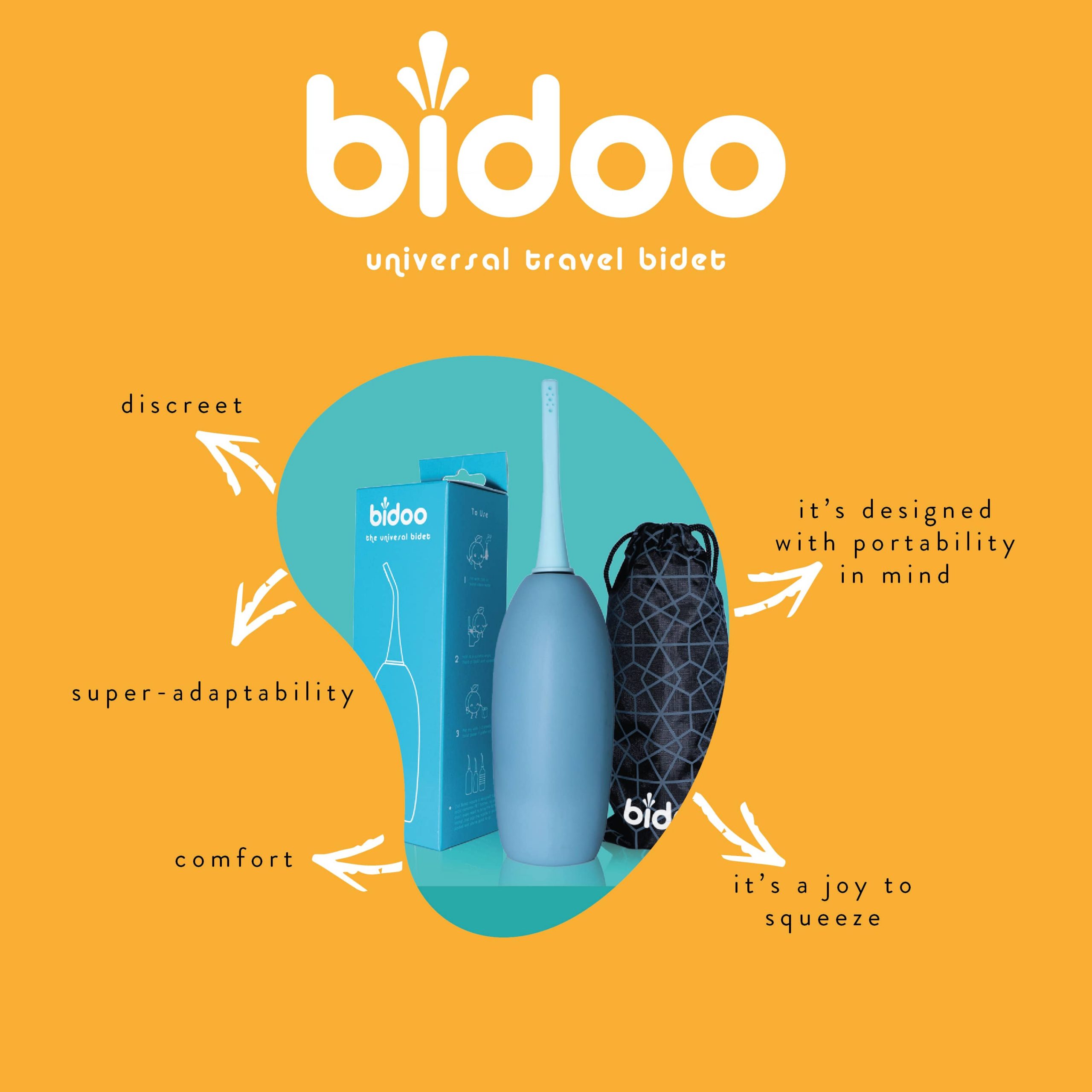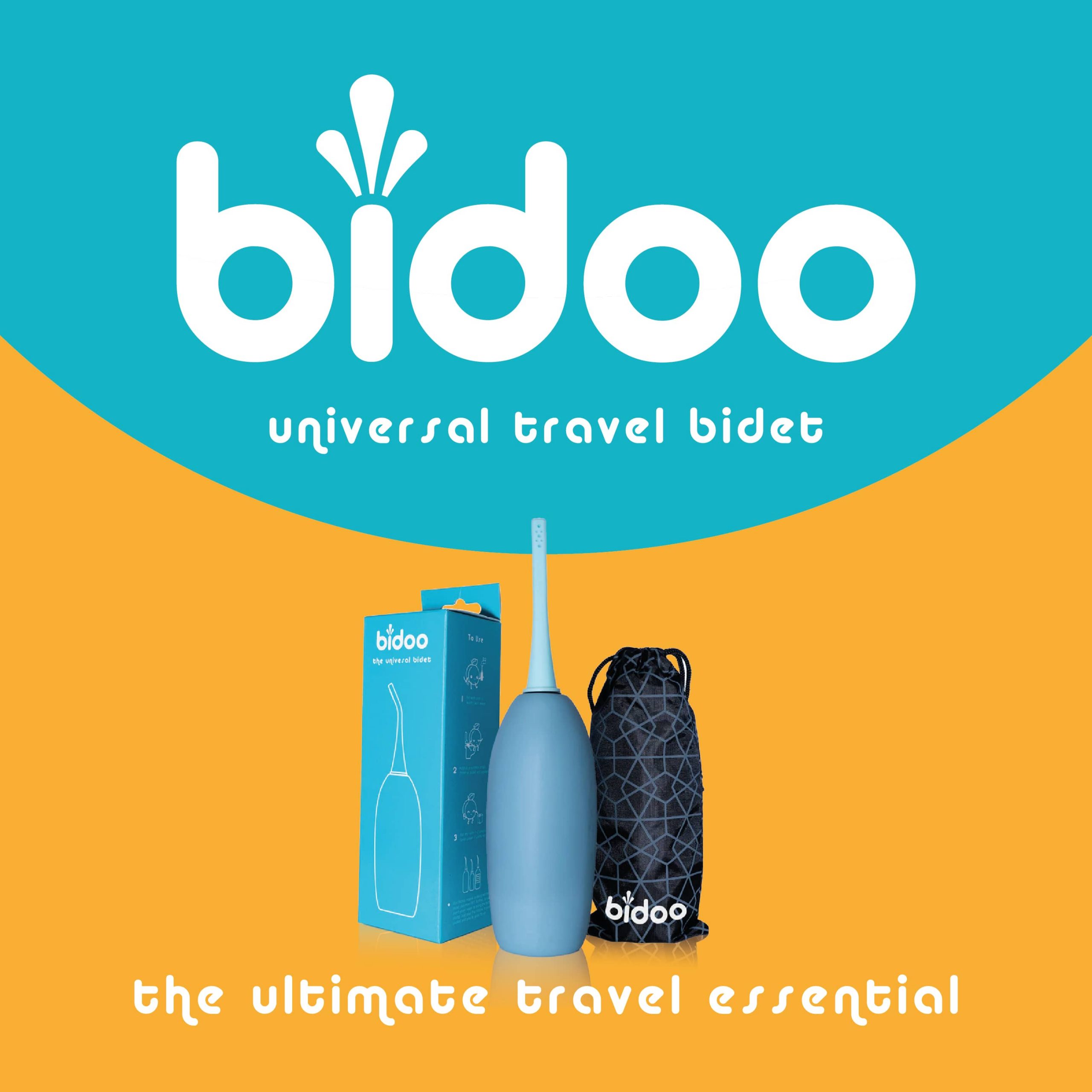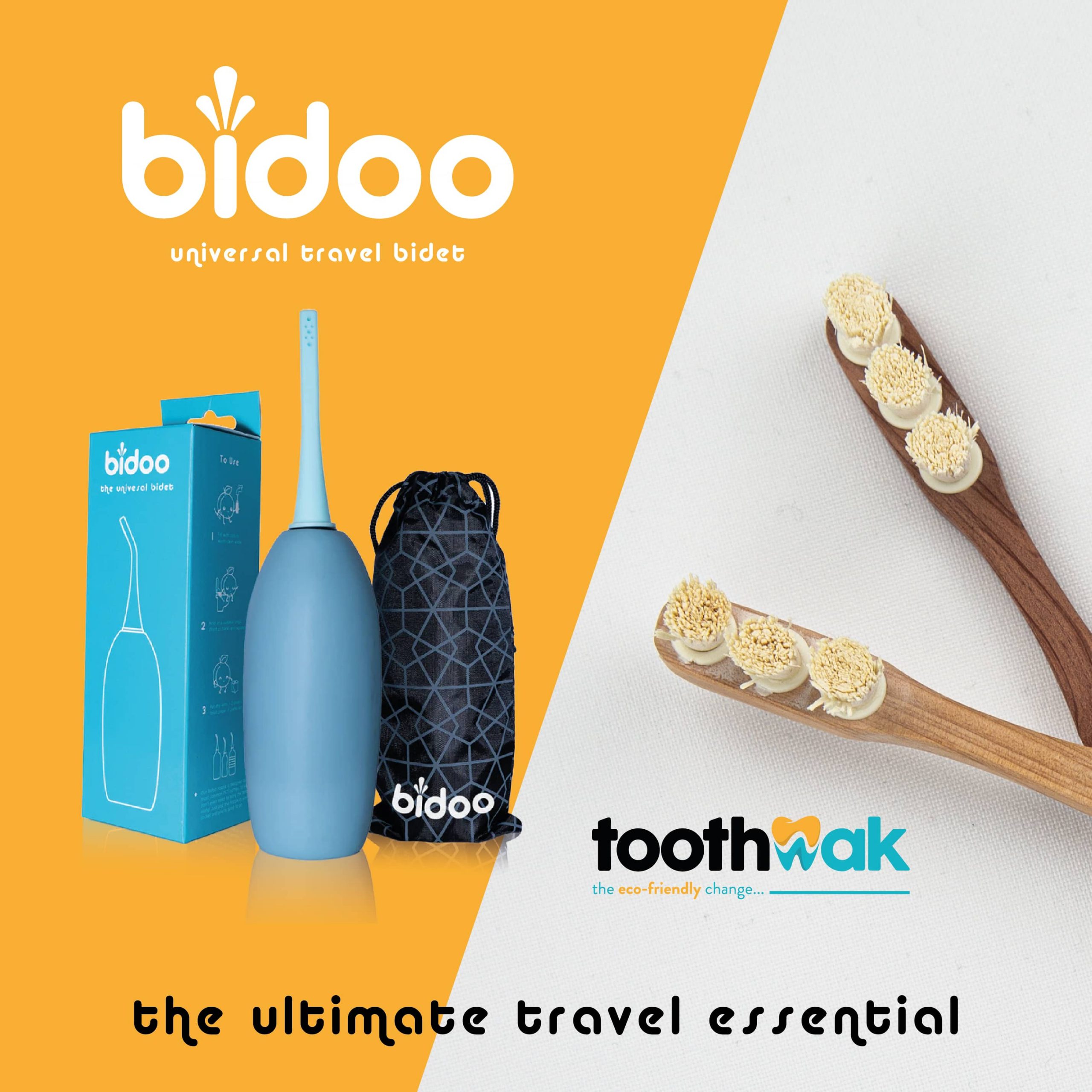 Make a change with the
latest eco-friendly product.
Toothwak is the best oral hygiene product for the environment, made from natural fibres from the Salvadora Persica Tree, without requiring the use of toothpaste. With Toothwak also, come some of the greatest medical benefits.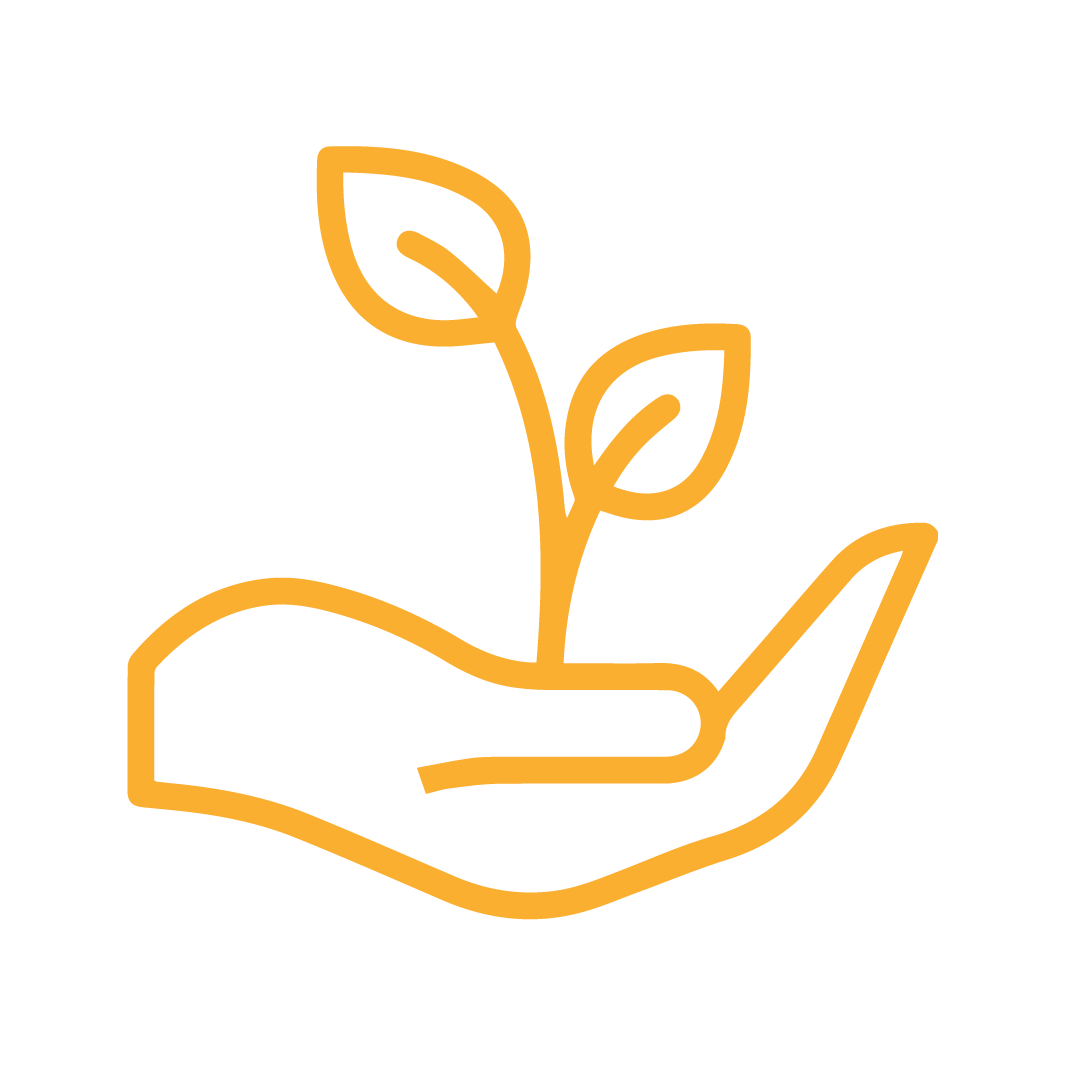 Natural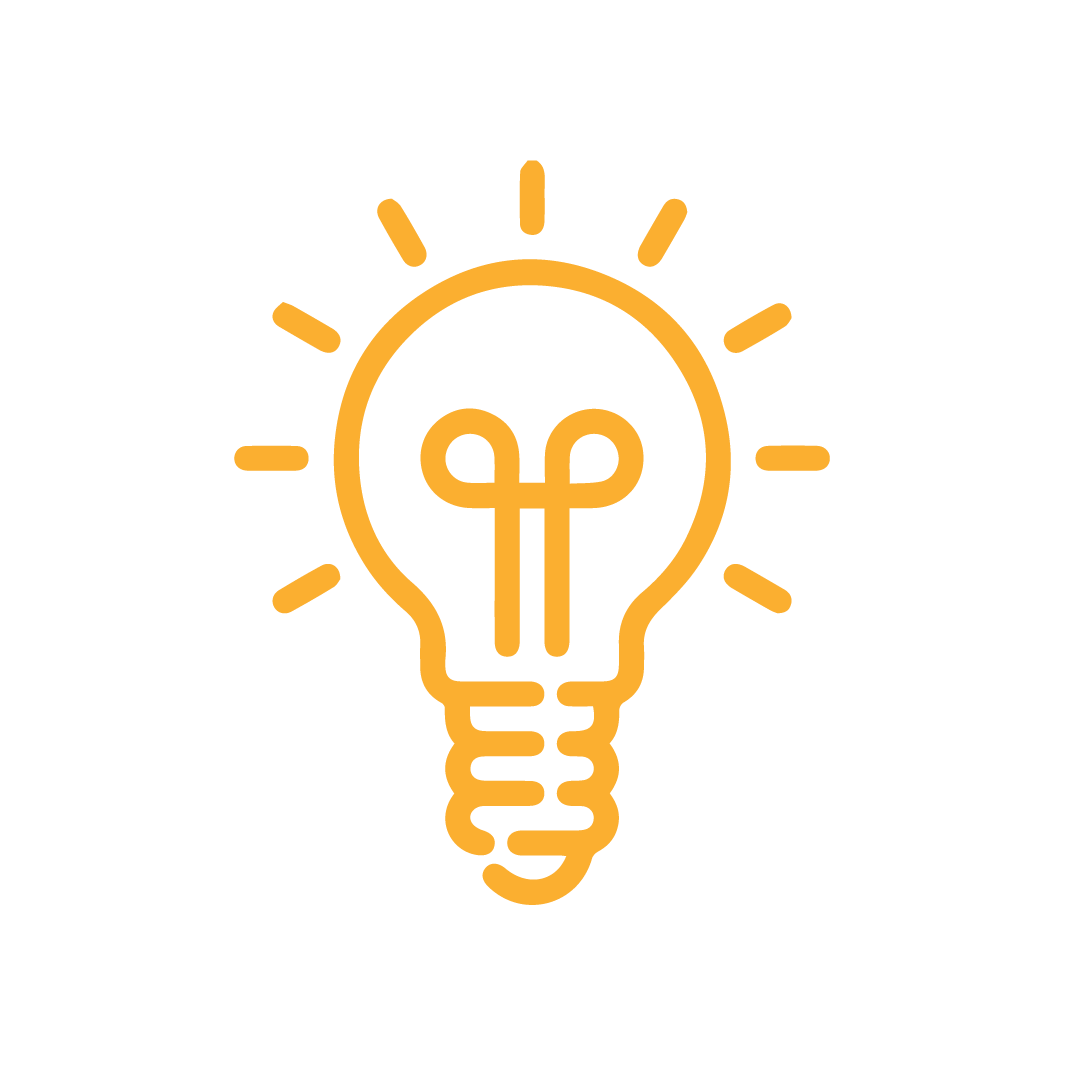 Convenience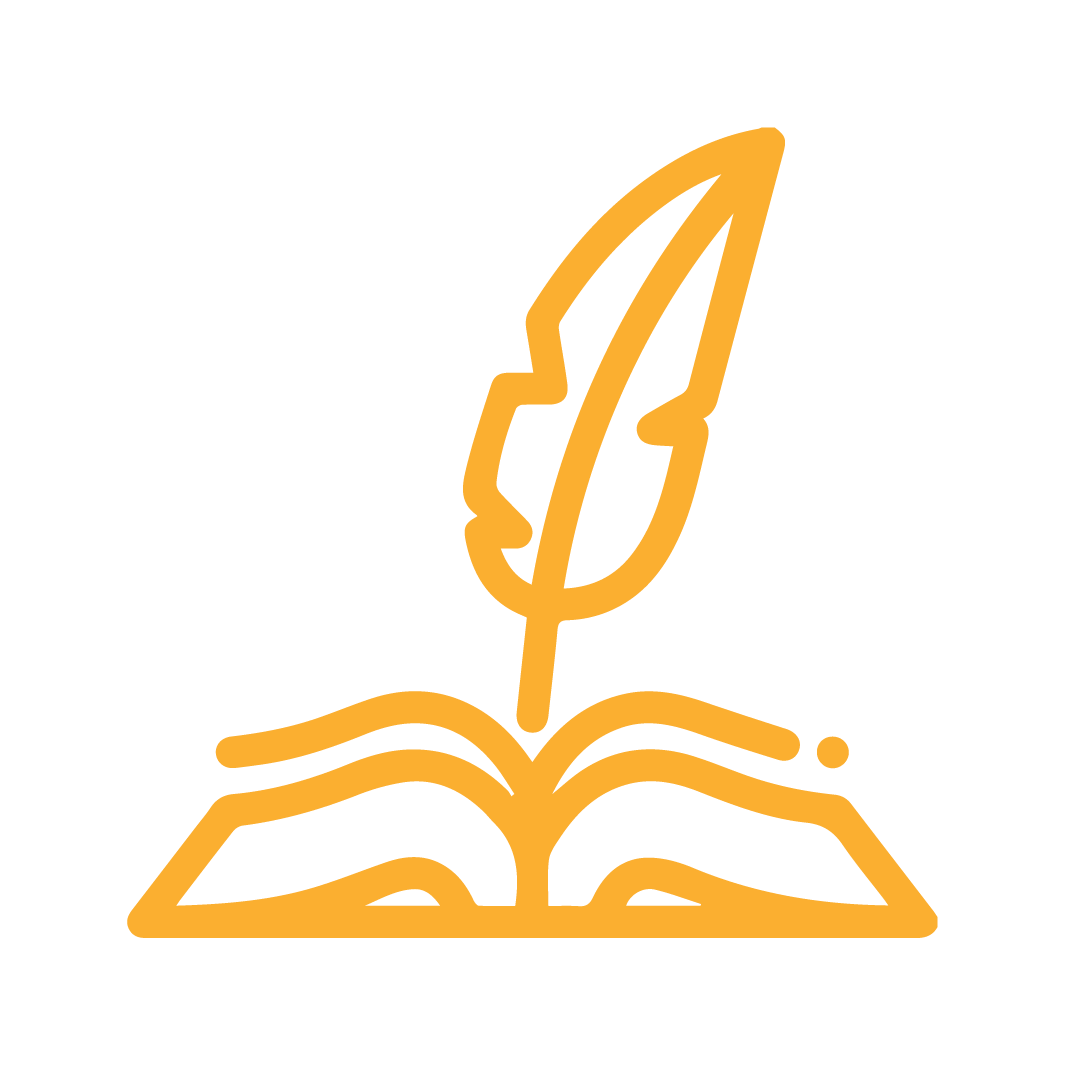 History & Culture
Our Featured Products
100% Natural Toothbrush
Wooden Bristles and Wooden Handle, with Natural Minerals and Plaster Crystals for Clean and White Teeth.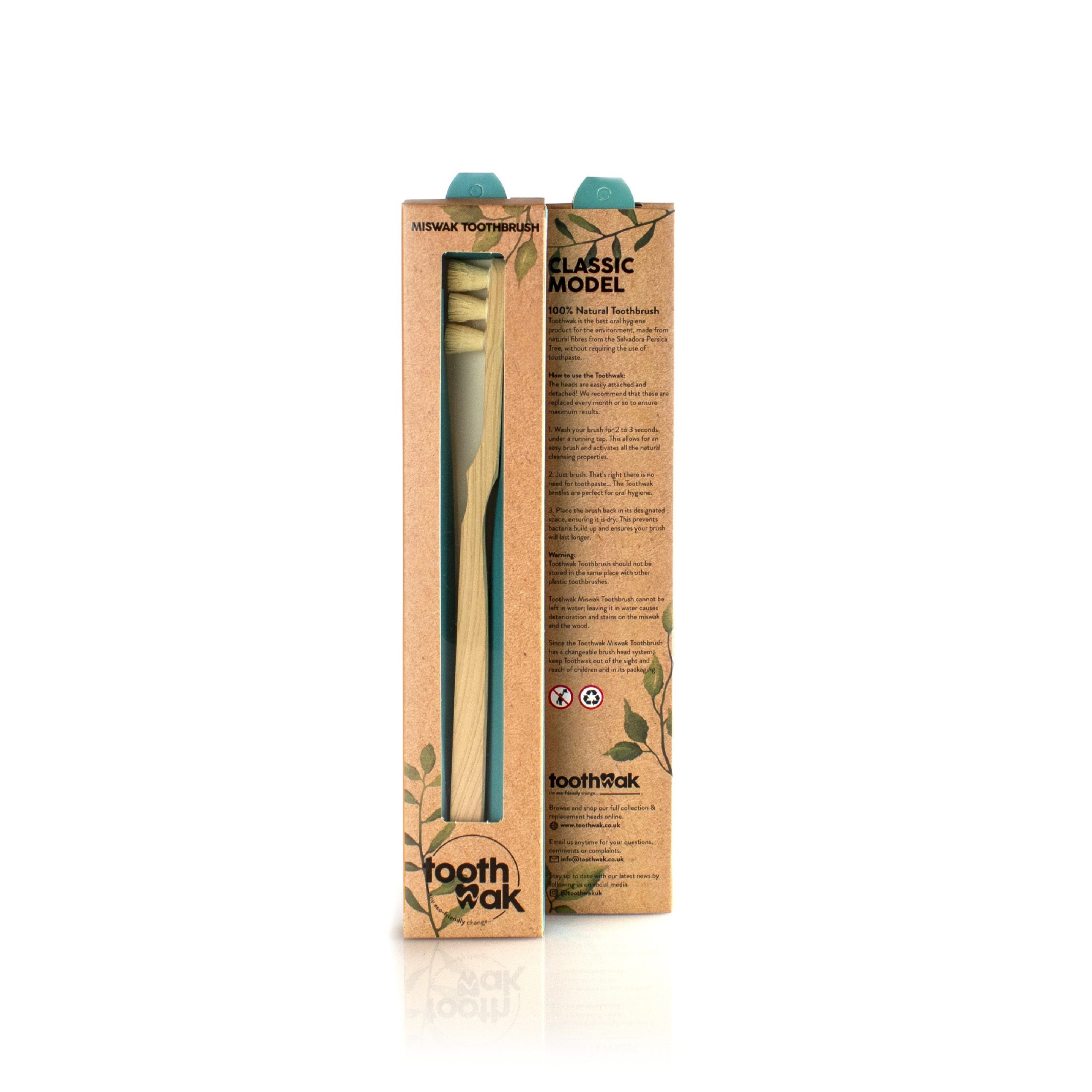 Toothwak Classic Model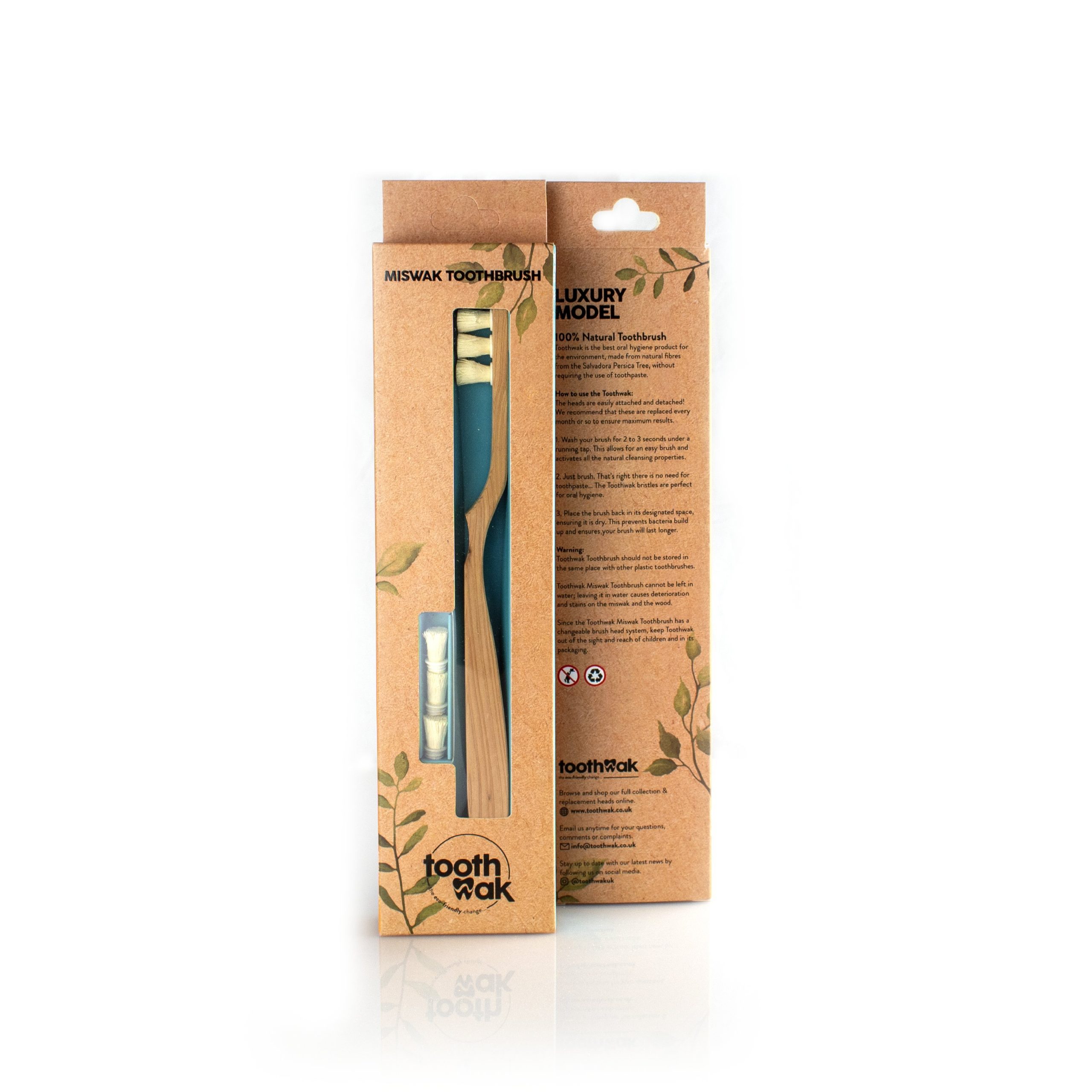 Toothwak Luxury Model
About Toothwak
Replaceable Miswak Headed Natural Toothbrush – The Eco-Friendly Change…
The oldest method of oral hygiene has been revolutionised to suit all your needs.
Toothwak has been designed combining the ease and comfort of a regular toothbrush, with its wooden body, and the natural bristles of a Miswak. Choose Toothwak for your health and make a difference at the same time. Change the bristle heads regularly for hygiene reasons!
Find out more
How to use the
Toothwak
The heads are easily attached and detached! We recommend that these are replaced every month or so to ensure maximum results. These simply take a few seconds to change.
1
Wash your brush for 2 to 3 seconds under a running tap.
This allows for an easy brush and activates all the natural cleansing properties.
2
Just brush. That's right there is no need for toothpaste…
The Toothwak bristles are perfect for oral hygiene.
3
Place the brush back in its designated space, ensuring it is dry.
This prevents bacteria build up and ensures your brush will last longer.